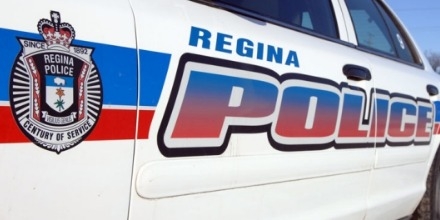 The Regina Police are investigating after a man was shot on the 1500 block of Garnet Street on Wednesday.
Police were called to area at approximately 6 PM and found a 31-year-old man was shot. He was transported to hospital with on-life threatening injuries.
A search warrant was executed at the residence and ammunition was recovered. That led to evidence that it belonged to 46-year-old Charles Key which put him in breach of court-ordered conditions. Key is charged with possession of a firearm or ammunition and will appear in court Friday morning.
Police are still investigating who actually shot the 31-year-old victim and anyone with information is asked to contact police or crime stoppers.