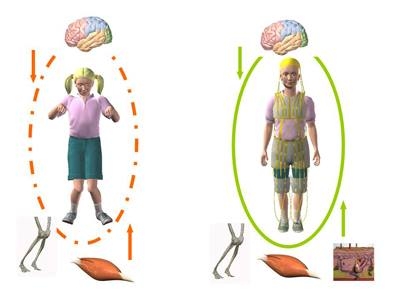 The First Steps Wellness Centre officially opened its new Cerebral Palsy Program on Wednesday.
The program is based on the TheraSuit Method which is an intensive exercise program that has significantly benefited children with neurological problems around the world.
Executive Director of the First Steps Wellness Centre in Regina, Owen Carlson says this will only benefit people in the city.
Carlson says there are approximately 60 children born every year with Cerebral Palsy in Saskatchewan.