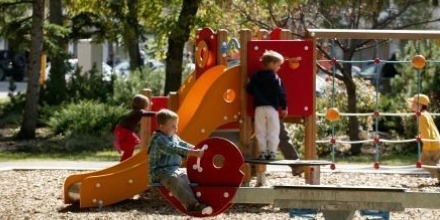 The City of Regina is working to complete the play areas at the Sandra Schmirler Leisure Centre and North West Leisure Centre this summer.
And as such, heavy equipment and large trucks will be present at the playgrounds at the sites.
Construction in both areas will be completed later this summer.
The city is reminding everyone to use extra caution while around any equipment.