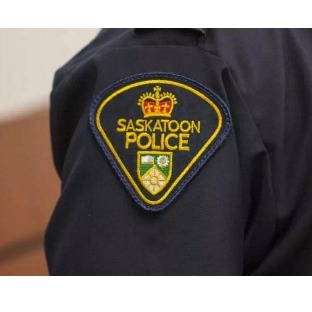 Saskatoon Police are investigating a stabbing in that city which occurred just after 1:00am overnight Wednesday,'
Police say they were called to a home in the 2700 block of 18th Street West for a man who had been stabbed nearby and went to a residence for help.
The 17-year old was transported to Royal University Hospital and is in serious but stable condition.
The Targeted Enforcement Unit of the Saskatoon Police Service is now investigating.