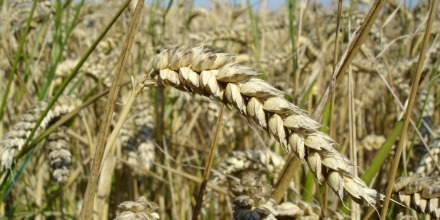 Bayer Canada officially opened its new multi-million dollar wheat breeding station at Pike Lake, southwest of Saskatoon this morning.
The station is located on 488 acres.
The head of seeds Canada for Bayer, Marcus Weidler says the goal is to develop an improved weather tolerant, higher yielding hybrid spring wheat variety:
Weidler says the goal is to improve yields by at least 8 to 10 per-cent, but it could take 8 to 12 years of research.