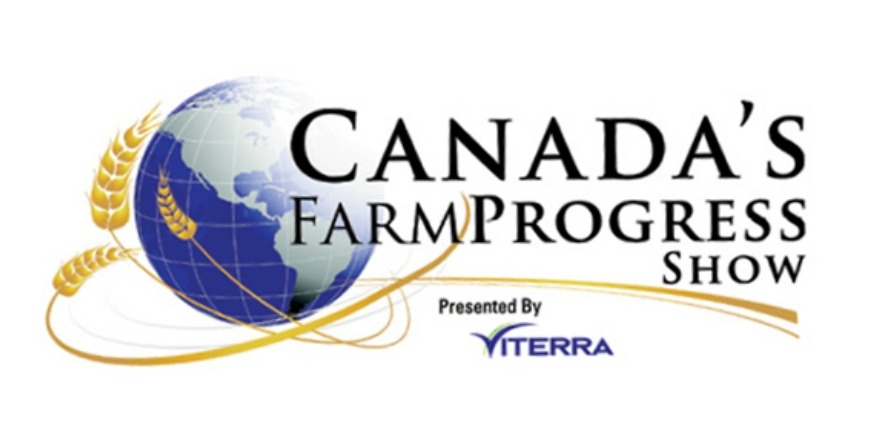 More than 650 exhibits are featured at the Canada Farm Progress Show, which opens Wednesday in Regina at Evraz Place.
Over 40-thousand people are expected to attend the show
Show manager Shirley Janeczko says one hundred of the exhibits are new for the show this year, including an exhibitor from China with seeding equipment.
She says there will be hundreds of foreign visitors touring the numerous farm machinery displays.
A farm forum will discuss changing weather patterns around the world.
The show generates 340 million dollars in economic spinoff.