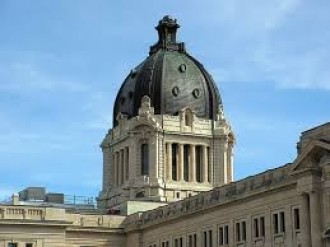 The NDP is taking the Wall government to task over the two billion dollar Regina bypass project.
Opposition critic Trent Wotherspoon says Saskatchewan businesses are being shut out of a project when unemployment is on the rise.
He says 9,500 jobs have been lost in the past year in Saskatchewan.
But the minister responsible for SaskBuilds, Gordon Wyant, says 71 per-cent of the companies working on the project are from Saskatchewan.
He says the bypass will create over 13 thousand jobs for Saskatchewan residents.