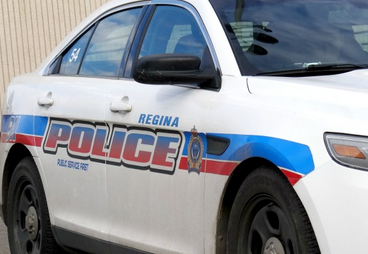 From May 31st to June 7th, Regina Police report 61 thefts from automobiles in Regina, and many from unlocked vehicles.
Police also report three garage break and enters overnight Saturday, June 4th, where garage door openers were used to gain entry.
These garage door openers were all stolen from unlocked vehicles parked outside overnight.
Police remind vehicle-owners to remove their valuables from their vehicles, and to lock up their vehicles.
Police are also notifying the public of a string of tire slashings that occurred overnight on June 1 in east and west Regina.
There are no known suspects at this time, and no commonality between targets, aside from having their vehicles parked on the street.
Residents are urged take note and report any suspicious activity in their neighbourhood.