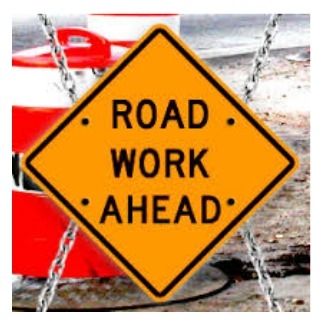 Road work will likely disrupt traffic Monday, June 13 on Albert Street between 6th Avenue North and 9th Avenue North as crews will be doing concrete repairs.
Albert Street will be restricted to one lane in the designated work area.
Two-way traffic will be maintained.
Work is expect to take six weeks to complete depending on weather and any other unforeseen circumstances.
Drivers are reminded to slow down in construction zones and consider alternate routes.