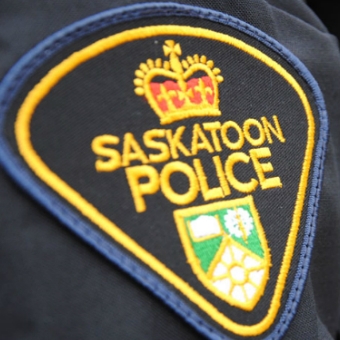 Saskatoon emergency personnel cleaned up a two-vehicle collision Sunday afternoon at the intersection of Taylor Street East and Preston Ave. South.
Traffic flow was interrupted because of the accident.
It happened with a vehicle traveling north on Preston failed to stop for a red traffic signal and was struck by a second vehicle traveling west on Taylor.
Both occupants of the westbound vehicle, the 17-year old driver and his 8-year old passenger, both from Saskatoon, were treated for minor injuries by MD Ambulance personnel at the scene.
The 34-year old Saskatoon man operating the northbound vehicle was charged for failing to stop for a red traffic signal.
Both drivers were ticketed for being "learners" unaccompanied by a licensed driver.