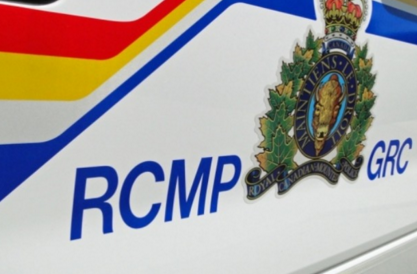 Maidstone RCMP say they are investigating an "alleged threat" at two schools this morning.
According to Police, At 8:30am, RCMP were notified of the threats made to Maidstone High School and Ratushniak Elementary School.
The schools say the exterior doors were locked while classes continued.
Students traveling on busses to the schools were diverted by police to the parking lot near Petro Canada and the schools are notifying parents.
The Northwest School Division has also been notified.
Parents and the public are asked to NOT attend the school at this time as the doors are locked for safety reasons.