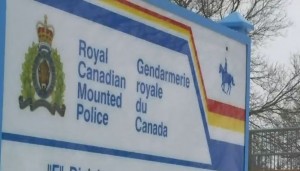 A hold and secure protocol that had been in effect at both the elementary school and the high school in Maidstone is over with RCMP saying one boy is in custody.
A threat of some kind was delivered to the schools on Tuesday morning prompting the hold and secure protocol to go into place.
The Northeast School Division says students at both schools are safe and classes are continuing as normal.
While the boy, whose age has not been released, is in custody, there is no word on what charges he is facing.