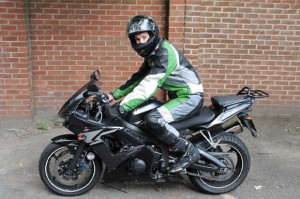 SGI is introducing a new fee to its Motorcycel Graduated Driver Licencing Program.
As of today, a 500 dollar fee is going to be added to the current driver's licence fee as those in the program enter each of the program's three stages meaning a total of 15-hundred dollars in all.
That fee will be waived for those who can prove they have completed a motorcycle training course approved by SGI.
The company says in 2014, there were 199 collissions involving a motorcycle, moped or power cycle with three deaths and 144 injuries happening.