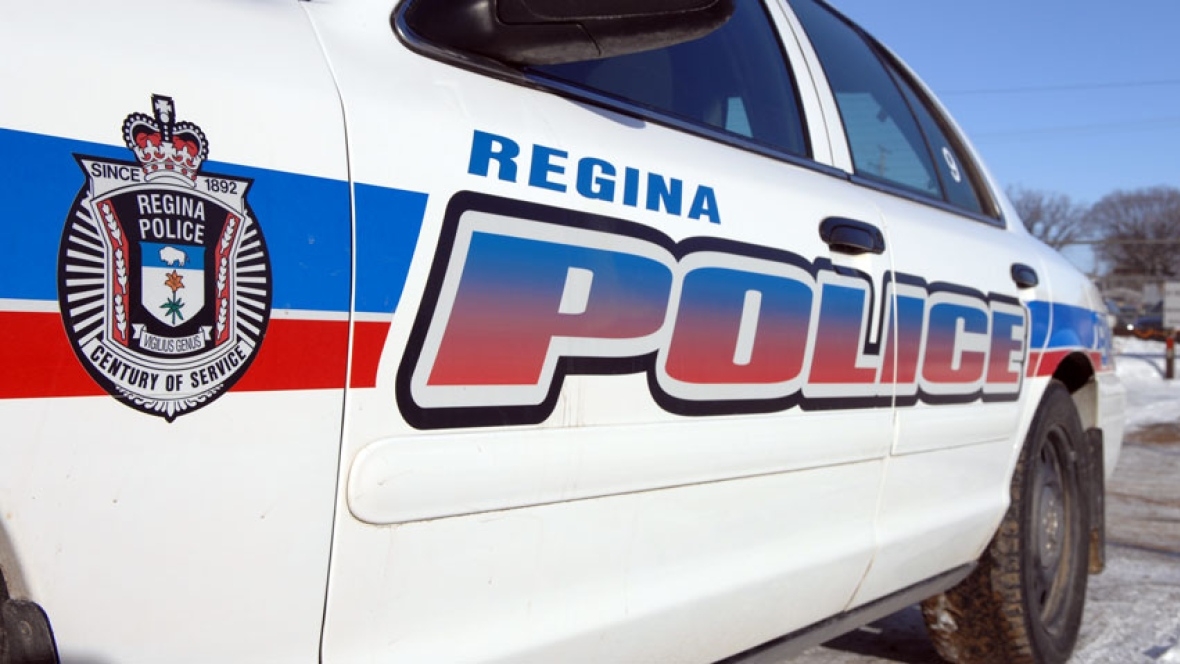 Regina police say a man armed with a knife robbed a business on the 13-hundred block of Broadway Avenue Tuesday.
Police say it happened around 7:20pm.
The man entered the business and was in the process of stealing a small amount of merchandise when he was confronted by a staff member.
He produced a knife and took off with merchandise to join two other men who were apparently waiting outside.
Police searched the area and found three men matching the description of the suspects.
Investigation led to the recovery of the merchandise and the arrest of the three.
29-year old Luke Badger is charged with Robbery with Violence among other charges.
36-year old Eugene Worm is charged as well as a 15-year old teen who cannot be identified.
All three subjects will be held in custody and will make their first appearance in court on Wednesday June 15.