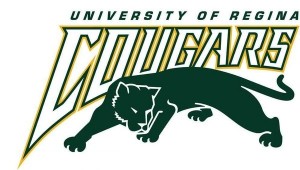 A comprehensive review of the athletics program at the University of Regina is going to be conducted this fall by an independent group.
The review team will consist of four people with recommendations expected to be released by the end of the calendar year.
Womens volleyball coach Melanie Sanford will take on a key role with the review and as a esult she is stepping down from her position for the upcoming season.
This will mark the second time that Athletics has commissioned a full review of the program. The department also had a review in 2004, just a few years after the program expanded to its current offering of 16 intervarsity teams.