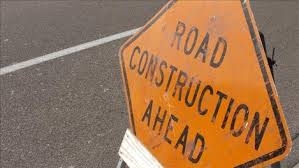 Starting Friday, then continuing again Monday and Tuesday, traffic will be restricted on Regina's Albert Street Memorial Bridge.
Crews will be conducting bridge maintenance.
Drivers are reminded to slow down in construction zones.
If possible, choose another route for those days as traffic will likely be slow through that area.