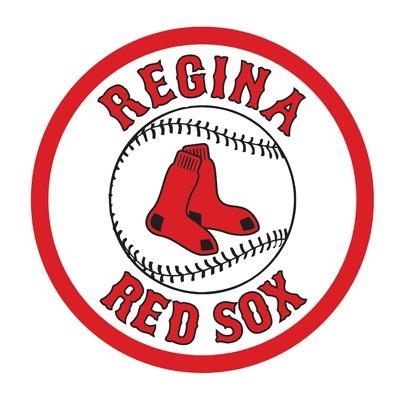 Adam Prashad pitched a complete game shutout as he led his Regina Red Sox to a 14-0 road victory over Melville on Wednesday night.
The win improved the Red Sox record to 7-3 while the Millionaires fell to 4-8.
Prashad held Melville scoreless through nine innings allowing just four hits while striking out eight Millionaire batters.
Melville starter Josh Schuller was charged with his second loss of the season giving up eight runs in just five innings.
Regina had an 8-0 lead and then broke the game wide open by scoring six runs in the eighth to put the game well out of reach.
Offensively, second baseman Gabriel Montero racked up three RBI on three hits and scored two runs for the Red Sox.
Next action for Regina is Friday, June 17 when they travel to Weyburn to visit the Beavers.