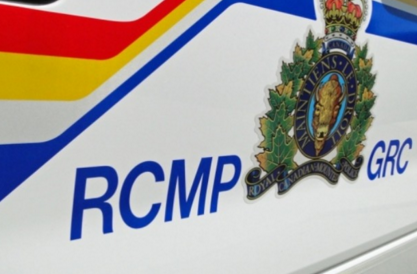 A teen is facing several charges after threats were made against two schools in Maidstone, Saskatchewan.
Mounties got a call about 8;30 a.m. Tuesday about the threats.
As a result, exterior doors to Maidstone high and Ratushniak elementary schools were locked, the schools were monitored, however classes continued.
A teen was arrested at a residence in Maidstone without incident.
Police say he is charged with uttering threats, mischief, possession of a dangerous weapon and common nuisance and will appear in Lloydminster provincial court on Friday.