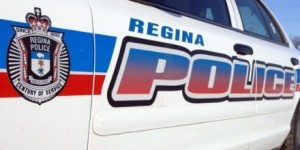 A training session for the Regina Police Service Underwater Investigation and Recovery Team will be taking place on Friday at Wascana Lake.
The police would like to remind public this is regularly scheduled training for the Police Emergency Services team carried out with the cooperation of the Wascana Centre Authority.
Divers and crew members are expected to be in and around the lake all day while they conduct their training.