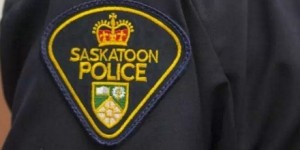 A man was threatened with a knife during an armed robbery Saturday afternoon in Saskatoon.
Saskatoon Police Service say the incident occurred shortly after 5:00 P.M. on Saturday.
Police say the man had allegedly been robbed at knife point in the 100 block of 2nd Avenue North.
Police say several clothing items were taken.
Police say the suspect took off running but a SPS Bike Unit officers were nearby and the suspect was in police custody in under 10 minutes.
The 23-year-old man is set to appear in court on Sunday.