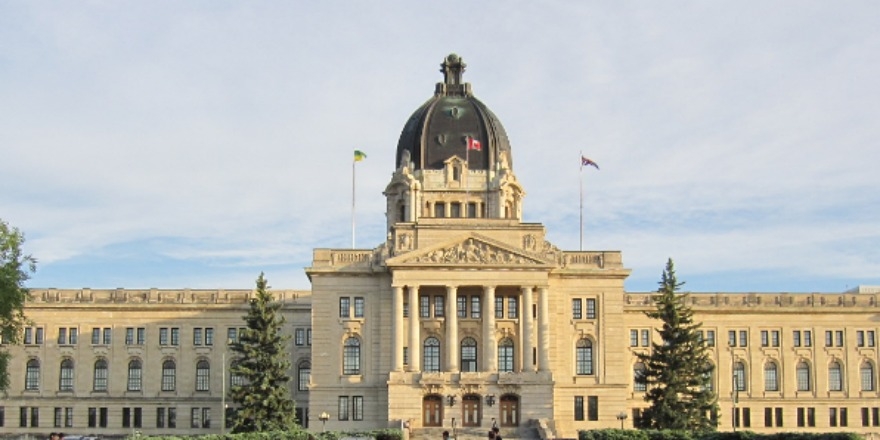 The NDP is demanding the Wall government support proposed changes to increase the Canada Pension Plan.
Opposition critic Danielle Chartier says the existing plan will be ineffective for those who have no other means of support in retirement.
Premier Brad Wall expressed concern about CPP changes creating higher payroll costs for small business and the negative impact on creating jobs.
He says other provinces are also concerned about proposed changes to CPP and the impact on the economy.
Wall says his government has taken steps to help seniors by cutting taxes and improving seniors assistance plans.
But he says the key is knowing the full impact on the economy and senior's incomes from the proposed changes.