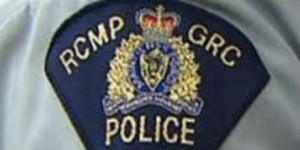 The Yellowhead Highway had to be shut down for a few hours on Monday afternoon at the town of Lashburn after a crash between a car and a semi.
RCMP say the driver of the car was taken to a Lloydminster hospital with undetermined injuries while the semi-driver was not hurt.
The collission occured at the west exit of Lashburn around 12:20 with the highway re-opening around 3 o'clock.