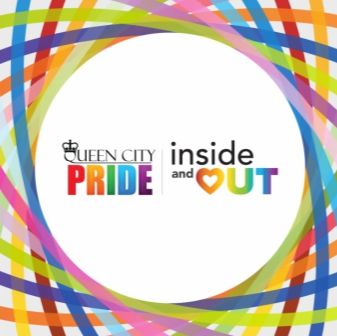 The Regina Police Service says residents have no reason to worry while attending Queen City Pride events this week.
There was some concern expressed over safety following the shooting at a gay night club in Orlando.
Elizabeth Popowich with the Regina Police Service says they don't believe there is any risk to residents.
She says Police will be in constant contact with event organizers throughout the festival.
Queen City Pride has also hired its own extra security for several of the larger events.
On Monday, the City of Regina officially marked the beginning of the week-long event with the raising of the Pride flag.