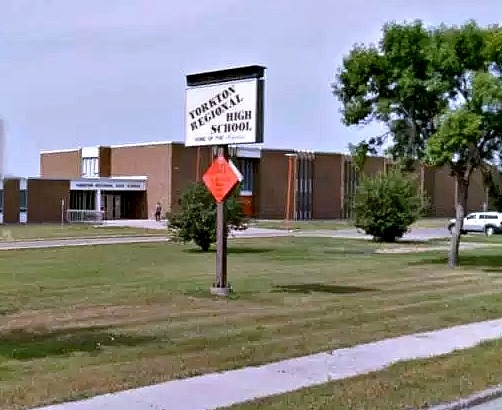 RCMP say a boy is in custody following a complaint of a gun inside a Yorkton high school.
Mounties say they received a call Monday morning about a person with a possible weapon at the Yorkton Regional High School.
Officers arrested the boy without incident and seized a replica firearm.
No charges have yet been laid and police continue to investigate.
Quintin Robertson with the Good Spirit School Division says he's not sure if the suspect is a current or former student.
He says one student was injured when the school went into lock-down mode after falling down some stairs.
(The Canadian Press)