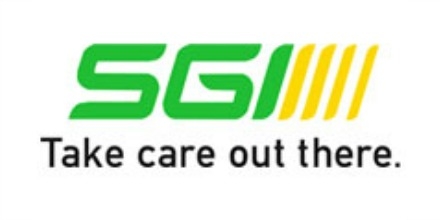 Police in Saskatchewan stopped more than 350 impaired drivers during May's province-wide traffic safety spotlight on impaired driving.
Kelly Brinkworth from SGI says there were 359 impaired-driving related offences.
Brinkworth adds there were 5,616 speeding/aggressive driving offences, 325 distracted driving offences (225 of those for cellphone use) and 450 seatbelt, car seat or booster seat violations throughout the month.
For the entire month of June, Saskatchewan Police will focus on new driver safety.