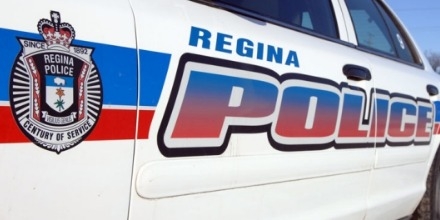 Regina Police are investigating an attempted murder from Wednesday morning.
Just before 8 AM police were called to the Regina General Hospital for a 30-year-old man  who had sustained an apparent gun-shot wound.
The victim remains in hospital receiving treatment for his injuries.
Police are still investigating where the incident occurred and how it happened.
It is not known if there is any connection between this event and another incident Wednesday.
Police were dispatched at about 7:40 a.m. to a house in the 1400 block Robinson Street.
The resident called, reporting a window in the home had been shot out.
It appears a projectile went through two panes of glass and a curtain, lodging in a wall.
Police were unable to recover the projectile without causing significant damage to the wall.
At this time, based on other evidence, investigators believe it was a real firearm.
No one was injured in the home.
Anyone with information is asked to contact the police or Crime Stoppers.