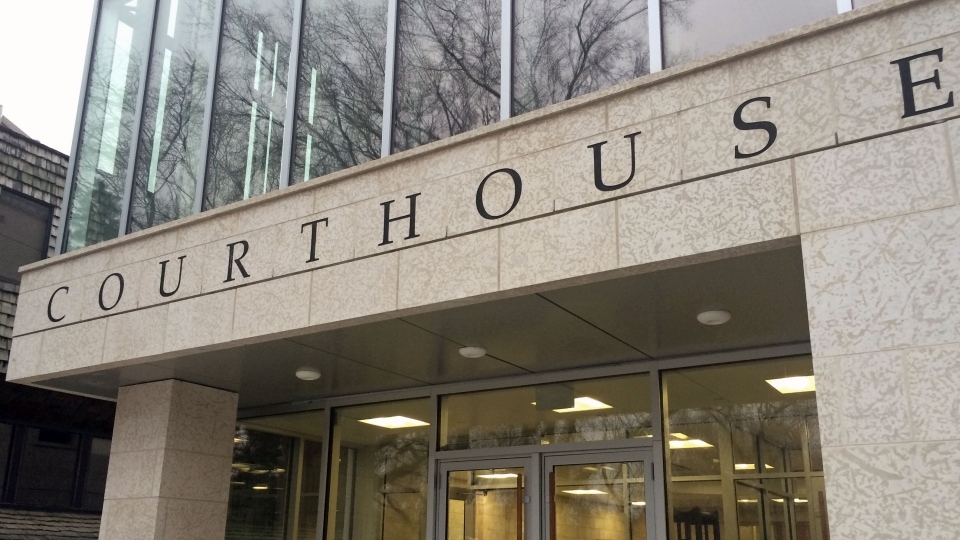 A judge has delivered not guilty verdicts for three men accused in an alleged contract-killing.
Justice Richard Danyliuk rendered the verdict Tuesday in the trial of Kenneth Tingle, Jonathan Dombrowsky and Long Nam Luu.
The trio had been charged with first-degree murder in the 2004 death of Isho Hana, who was gunned down near his home in Saskatoon, in what police described as a drug turf war.
In 2014 a jury found a fourth accused, Neil Yakimchuk, guilty of shooting Hana.
He successfully appealed his conviction and is now awaiting a new trial.