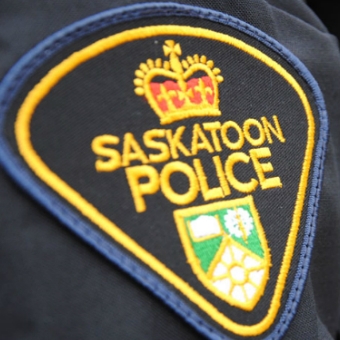 Saskatoon Police are investigating after a report of a man approaching a child Monday evening.
Police say around 8:30pm, a 10-year old boy was walking through a park in the 1000 block of Northumberland Avenue when he was approached by a man.
Apparently, he tried to grab his arm but the boy was able to break away and run home.
The man is described as being 30 – 40 years old, Caucasian, approximately 5'8″ – 5'11" in height with a slim build and "veiny" arms.
He is bald, has no facial hair and is reported to have an Eastern European accent.
He was last seen wearing a light grey with blue, pink and white striped muscle shirt.
Anyone with information on this incident is asked to contact Saskatoon Police at 306-975-8300 or Crime Stoppers at 1-800-222-8477.