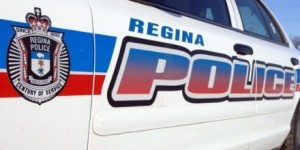 Regina Police are investigating after an incident Thursday morning where it appears a window was shot out on the 1100 block of Rae Street.
Just after 3 Am officers responded to the 900 block of Argyle Street after multiple reports of gunshots in the area. They were then directed to Rae Street where they found a window broken, allegedly by a bullet.
Anyone who has information to assist police in this matter is asked to contact the Regina Police Service at 306-777-6500 or Crime Stoppers at 1-800-222-8477.