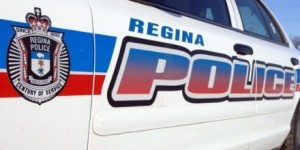 Regina Police are continuing to ask for the public's help in locating a missing 15-year-old boy.
Marcus Ethan Farrell Bitternose was reported missing on May 10th by his caregivers and efforts to locate him since then have failed.
Bitternose is supposed to be living outside of Regina but it is believed he is inside the city. Police do not believe he has come to harm.
He is described as male, Aboriginal, about 5' 10' tall; thin build; short, straight brown hair.
Anyone with information on his whereabouts is asked to contact the Regina Police Service at 306-777-6500 or Crime Stoppers at 1-800-222-8477.