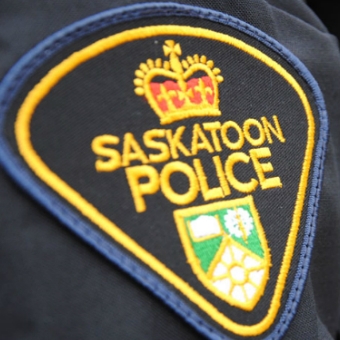 A 32-year old Saskatoon woman is in custody as a result of an attack on a 40-year old cab driver Wednesday night.
The driver picked up a man and woman near the bus mall downtown and transported them to an address on the west side of the city.
But there was a dispute over the fare that resulted in the woman grabbing the taxi driver around the neck and brandishing a knife.
The male passenger restrained the woman and the knife was thrown from the vehicle.
No one was injured in the incident.
The woman is facing charges including assault with a weapon and obtaining transportation by fraud.