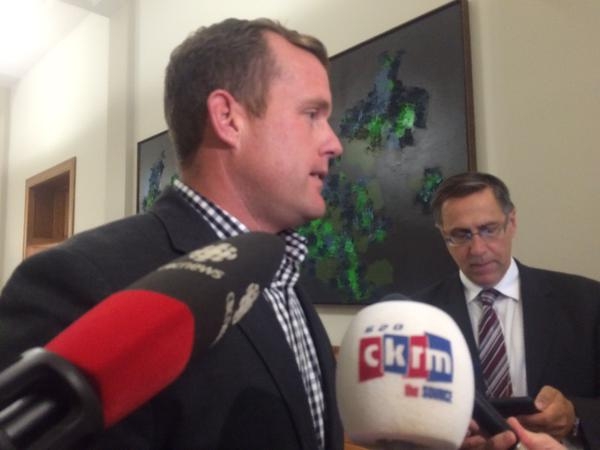 The Saskatchewan N-D-P is on the attack over job creation in Saskatchewan.
In the legislature yesterday, Opposition Leader Trent Wotherspoon said youth unemployment is 38-percent higher than it was ten years ago.
He said for those with a college or trade school education, unemployment is up 47-percent.
Premier Brad Wall said despite some significant commodity price pressures, the province posted the second lowest unemployment rate in Canada.