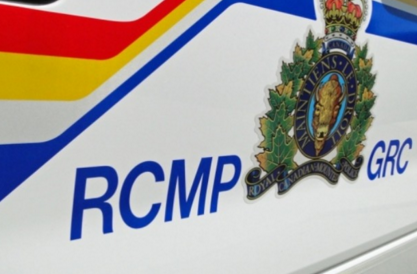 A Forensic Autopsy has been conducted on human remains found inside a burned vehicle last Friday near North Battleford.
The findings show the death of the victim inside was accidental,
Authoritues say there is no evidence of foul play.
The remains have been identified as those of a 31-year old man from the North Battleford area.
The RCMP will not be releasing the name of the deceased as this investigation is not criminal and no charges will be pursued.