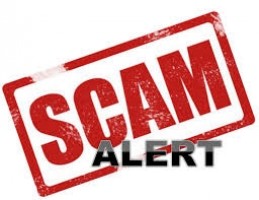 Saskatoon Police is warning the public of an attempted fraud scam involving SaskPower.
In three separate incidents, people have reported receiving a call from someone claiming to be with SaskPower.
They were apparently told they owed money to the crown and had to pay promptly.
If it was not paid, the complainants were told their power would be shut off or their power box removed from their home.
No one was defrauded of money in any of the three incidents.
Residents are reminded to be cautious of any such telephone calls; to verify the request; and to avoid sending the requested funds by money transfer.