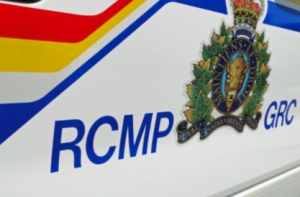 Battleford RCMP are warning the public about a potential new type of phone fraud.
RCMP received a complaint about a caller reporting to be from the Fraud Department of a major credit card company.
The complainant said the caller advised they were seeking to confirm a recent online purchase.
RCMP say while this may be a valid request, the caller then sought personal information, such as the card number, to verify the information.
When the complainant refused to provide personal information, the suspect caller went silent and then hung up.
RCMP say if you believe this type of call may be legitimate, call your credit card back using the phone number on the back of the credit card and follow proper reporting procedures.