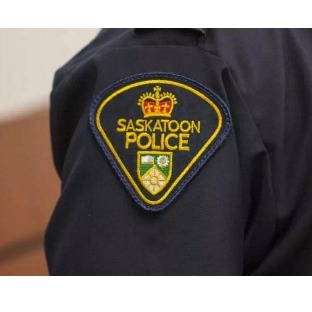 The Saskatoon Police Service is investigating an armed robbery that occurred early Saturday morning.
Police are saying the incident took place just after 2 A.M.
Police report two men entered a business in the 1100 block of Central avenue and one of the men was allegedly armed with a handgun.
Police say the employee was ordered to lay on the floor.
The suspects allegedly took cash and cigarettes.
The suspects were described as wearing dark clothing and the two men had their faces covered.
No arrests have been made.
Police are requesting anyone with any information related to this incident to call them at 306-975-8300.