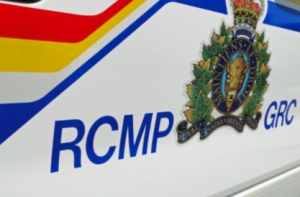 A man is dead after a fatal collision with a semi truck near Biggar Saskatchewan.
RCMP say the incident occurred around 9:30 A.M. Saturday morning  when a SUV and semi truck collided on highway 14 two miles east of Biggar, Saskatchewan.
The man driving the SUV has been pronounced dead.
The cause of the collision is unknown at this time and the RCMP are investigating.
Both lanes of the highway have been closed until further notice.
RCMP are detouring traffic on the golf course road.