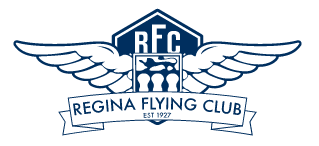 The Regina Flying Club is holding an Open House on Sunday, June 26.
Many commercial and civilian aircrafts will be on display.
There is also an opportunity for the public to take a plane ride over the city with proceeds from it going to help a local charity.
The event is free of charge and begins at 10 A.M.