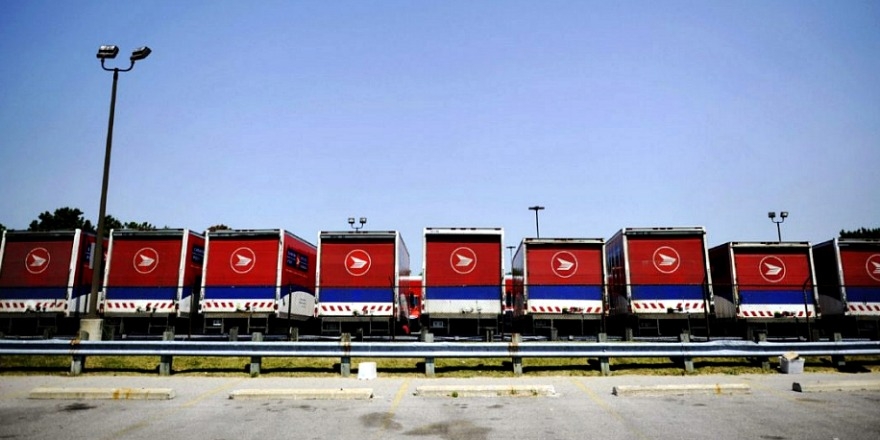 Utility companies and local governments are starting to warn people about possible disruptions in mail service, should there be a strike or lockout at Canada Post.
The current contract between the Crown agency and the Canadian Union of Postal Workers expired last summer.
A work stoppage affecting 40,000 employees including both urban and rural delivery personnel is possible anytime on or after Saturday, July 2.
Kelly Brinkworth from SGI say it has put a plan in place for customers
Other crowns in Saskatchewan, like SaskPower also say they have plans in place.