Cyclists took to the streets of Regina to help raise funds and awareness for Mental health.
The first annual "Ride Don't Hide" event took place in Regina on Sunday.
Shannon Patton, Co-Chair "Ride Don't Hide" Regina, says it's vital people continue to fight against the stigma associated with mental health.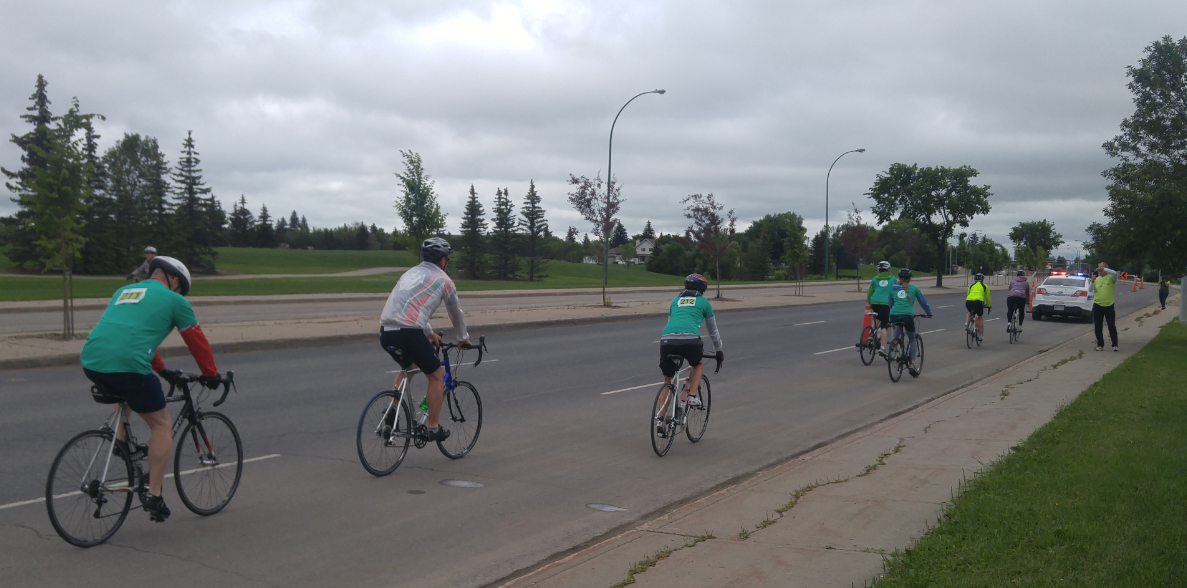 Over 250 riders participated in the bike ride Sunday Morning.
The event raised around 66-thousand dollars and organizers say they will begin planning next years ride shortly.