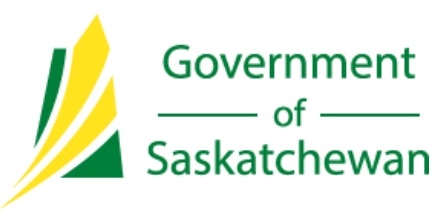 Saskatchewan has filled the province's second forensic pathologist position in Regina.
The Office of the Chief Coroner announced Dr. Andreea Nistor as the successful candidate.
"I am pleased that Saskatchewan will benefit by the addition of this skilled professional," Chief Coroner Kent Stewart said. "This is in keeping with our efforts to provide the highest quality death investigation services for the people of Saskatchewan."
The government says Dr. Nistor has expertise in the field of medico-legal death investigation, particularly post-mortem examination.
She has received medical training in Romania and has completed a residency in Anatomical Pathology at the University of Manitoba.
She also finished a Forensic Pathology Fellowship at McMaster University.
Dr. Nistor will be working out of the Regina Qu'Appelle Health Region starting on July 18.
She joins Chief Forensic Pathologist Dr. Shaun Ladham who is based out of Saskatoon.