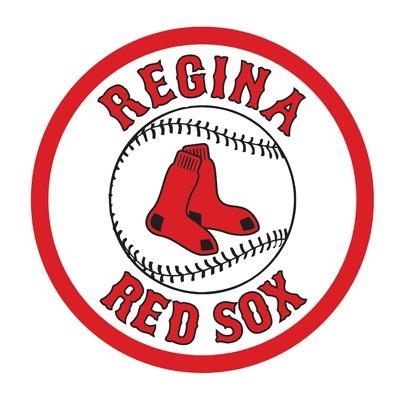 The Regina Red Sox play host to the Moose Jaw Miller Express tonight at Currie Field.
It's a double-header starting at 6:00.
The teams are finishing up a a rained-out game, then the next game between the two starts immediately after.
Regina is coming off Saturday's 10-8 loss to the visiting Swift Current Indians.