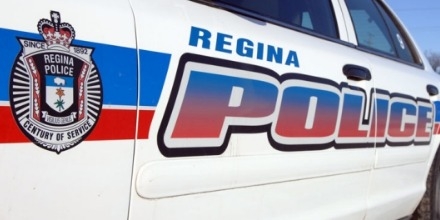 A Regina teen was in court this morning after police arrested and charged a 16-year old for car theft on Saturday.
Police says they saw two people in a stolen car in the area of 15th Avenue and Broder Street around 8:45 in the evening.
They followed the car to the 17-hundred block of Montreal Street where the two tried to escape.
Police and a canine unit were able to track them down.
One was charged, the other was released according to a police report.
The 16 year-old faces several charges including possession of property obtained by a crime and failure to comply.