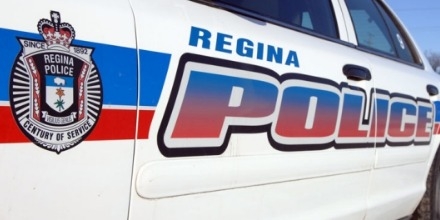 Two teens were in a Regina court Monday after what police are calling "a series of instances" on Saturday, June 25.
At approximately 2:39 p.m. Saturday, officers were notified of a stolen vehicle in Regina.
That vehicle which was reported stolen in Wadena earlier.
According to police, it was occupied by three people, who then abducted a female youth while at Mount Pleasant Park.
The stolen vehicle was involved in a hit-and-run with a pedestrian who attempted to stop the incident from occurring.
The vehicle was found later at 8:20 p.m. in another hit and run incident on 13th Avenue and Wallace Street, and the occupants of the vehicle fled.
A 16-year old male and a 13-year old female were located nearby on the 2200 block of Winnipeg Street and were arrested and charged.