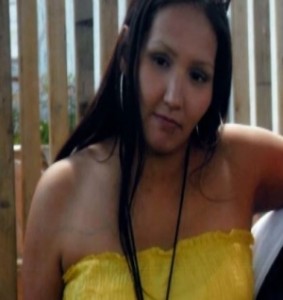 Saskatchewan's chief coroner says an inquest into the death of Nadine Machiskinic will be performed.
The body of the 29 year old woman was found at the bottom of a laundry chute at the Delta Hotel in downtown Regina as she had fallen 10 stories to her death.
The call for the inquest comes after provincial justice minister Gordon Wyant called the coroner to make the suggestion that an inquest should be called because the confidence of his office and the justice system has been brought into question over this case.
The family of Machiskinic have shown concern about what actually happened on the January 2015 night Nadine died saying there are several differences in autopsy reports they were given, with no actual answers as to what brought her to the laundry chute.