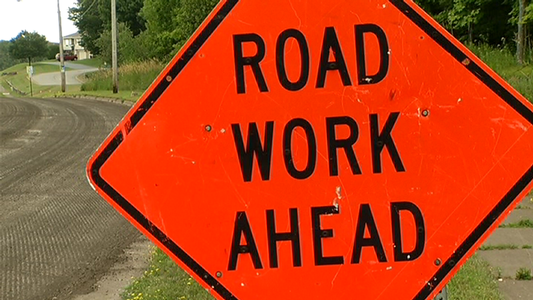 The City of Regina will begin repaving Dewdney Avenue beginning on Monday, July 4.
Dewdney Avenue will be closed in both directions, in phases, between Grosvenor Street and Fleet Street.
Work is expected to take five days to complete.
The City is reminding drivers to slow down in construction zones and consider alternate routes to avoid construction.