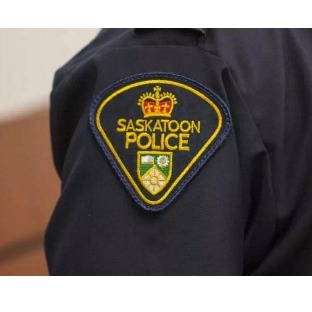 Saskatoon Police are investigating the death of a baby and are treating it as a homicide.
Police say they were dispatched around 7 A.M. to a call of an injured infant boy in the 200 block Waterloo Crescent.
Police say the boy was taken to hospital but died from the injuries.
Police did not say how old the boy was or what the injuries were.
A 16-year-old girl who is not related to the deceased is in police custody.
Police are asking anyone who may have information regarding this incident to call 306-975-8300 or call Crime Stoppers at 1-800-222- 8477.
Police have not said if charges have been laid.
Police are expected to provide more information on this incident on Monday.