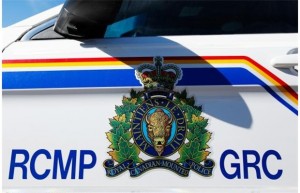 An investigation is underway in northern Saskatchewan after human remains were found in a gravel pit near La Ronge on  Canada Day.
RCMP say officers went to a gravel pit about  six-and-a-half kilometres south of the Lac La Ronge First Nation, where the remains of an adult male were found.
At this time, the identity of the man remains a mystery. An autopsy is underway in Saskatoon.
The death is believed to be suspicious in nature.