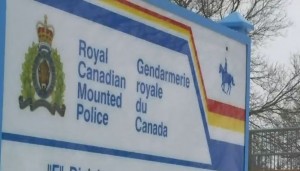 Fort Qu'Appelle RCMP are looking for the person responsible for an alleged sexual assault which happened on Canada Day evening at the town's campground.
RCMP say they received a complaint Friday night from a 34 year old woman who says she had gone to the campground to watch a fireworks display when she was approached by an unknown man near the washrooms and attacked.
Another woman helped the victim before leaving without speaking to police. RCMP would like to speak to that woman and anyone who may have information about what might have happened.