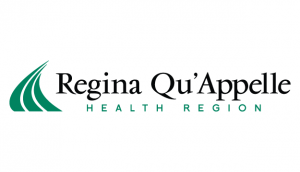 The Regina Qu'Appelle Health Region is apologizing for a recent job posting which some called to be racist in nature.
The posting, which went up last Thursday and remained up until it was brought to their attention on Tuesday, stated "As the Native person does not understand our rules, regulations, policies, procedures or internal structure they should not be expected to live around or according to them.It is the responsibility of the Administrative Assistant to conform to the needs of the client. "
The health region says the posting comes from a job description outlined back in 2003 and in no way represents their position in respects to inclusion and diversity.
Vice-president of human resources Mike Higgins could not say how this happened, but that an investigation is underway.